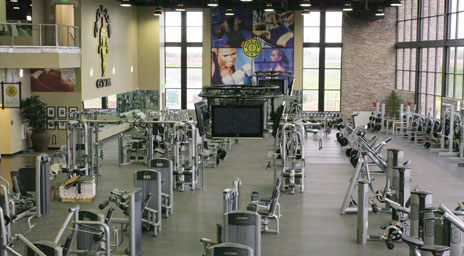 Get the Most From Your Music
Great sound doesn't happen by accident. Proper planning, design and installation are all critical to achieving commercial quality sound. At Creative Media Solutions, it's the little things we do that make us different. We meet with you face to face to design a customized audio solution that meets your needs and fits your budget. We are local and experienced professionals who are qualified to deliver the proper equipment, content and service and always come fully prepared for every installation.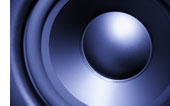 Once we install your new system, we teach you how to use it to create your desired ambience for your business and get the most from your investment. And we don't just walk away after the system is set up. If you have any questions or concerns you can contact us anytime for assistance.

As an added benefit, when you sign up for a music system from Creative Media Solutions, you don't have to worry about copyrights or royalties because your ASCAP, BMI and SESAC fees are included.